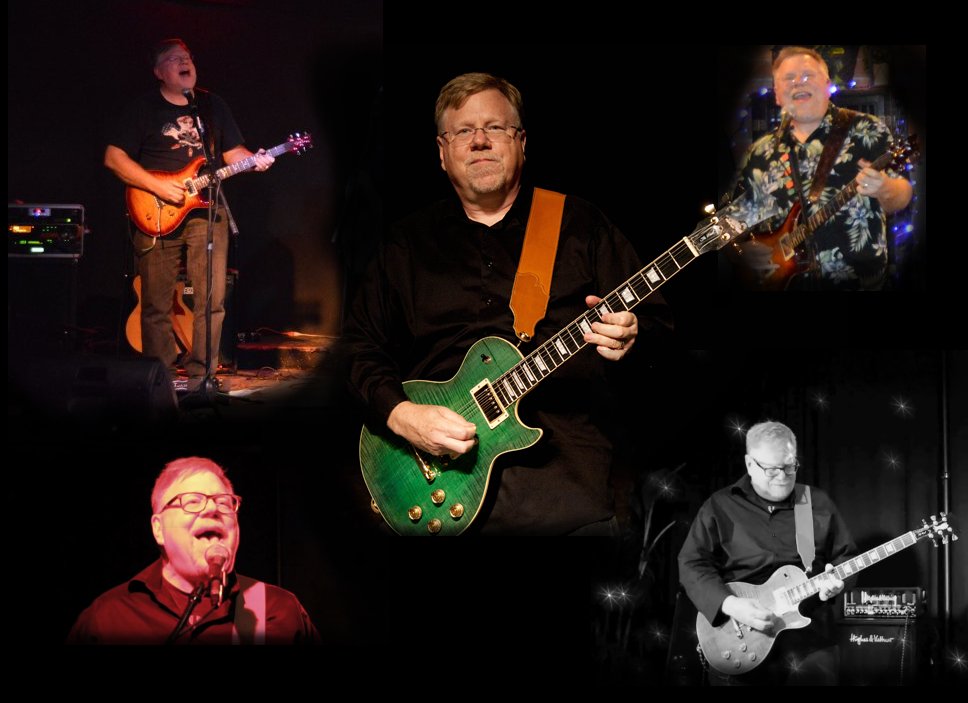 Training and Encouraging People of the Church
Congregational Songwriters

How to get your songs out there

Sound board technicians

Creating confidence in mixing
Helping songwriters and artists to make song demos

How to build a worship team

How to become a productive worship team member

Steve can create a presentation specific to any of the above needs.
Learn more about the specific presentations at the Speaking page, or get in touch at the Contact page today! 
Steve would love to be a guest on your Podcast.
Steve has been playing guitar and bass guitar for church and bands for over 50 years. He taught himself how to play at the age of 12. A book of chords and learning to switch between them well enough was all it took to play guitar in church 3 weeks later.
He has played in over 100 churches in 5 states as a musician-for-hire, a worship team member and leader, and sound engineer. He was on the team that planted the Bridge Covenant Church in Gilbert, AZ in 2007 as the worship pastor. He has written or has the rights to over 70 worship songs in his CCLI catalog.
His energy for serving God and his experiences have resulted in writing 5 books (plus articles, infographics, supporting documents, and curriculum for an upcoming songwriting course based on his free book, How to be a Worship Songwriter. He expanded on the concept with the 2nd book in the small-church congregational songwriting revolution series, The 5 Steps to Get Your Songs Heard).
He is telling church leaders, staff/volunteers—and anyone interested—his methods for building a worship team, creating song demos and training sound technicians, writing congregational songs, and helping churches and songwriters understand copyright law and royalties.
"My heart aligns with Jesus and is heavy to help his people called as musicians, songwriters, sound techs and leaders; for worship team unity in the church."